Rigid vinyl wall sheet
Rigid vinyl sheet is a kind of new environmental friendly building material. It has advantage of anti collision, wear resisting, flame retardant, mold proof, moisture proof, easy clean, antibacterial, colorful, stable size, light weight, environmental friendly, thermal insulation and sound absorption. It is widely used in schools, hospitals, hotels, office buildings, shopping mall, vessel inner decoration, etc.
It is homogeneous product and can kill the E.Coli, MRSA and fungus which are on the sheet surface. Its antibacterial effect will not weaken with material working life cycle. It also has excellent anti collision advantage to protect the walls.
Stylesú║

Features:
It is installed under the wall and door waist to protect the wall and door, making them longer service life.
It can be installed by adhesive, strong double faced adhesive tape, and screws.
There are accessories with same color to achieve continuous seamless wall appearance.
Multi color storages are available for customersí» to choose. Or we can make special color based on customersí» requirement.

Rigid vinyl wall sheet details

Size: 1.22*2.8 meter
Thickness: 0.8mm, 1.0mm, 1.2mm, 1.5mm, 2.0mm, 2.5mm, 3.0mm, 3.5mm, 4.0mm, 4.5mm, 5.0mm
Surface: smooth surface or coarse texture
Color: Customer can choose from our color card or we make customer according to customers color sample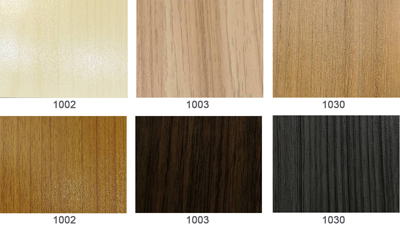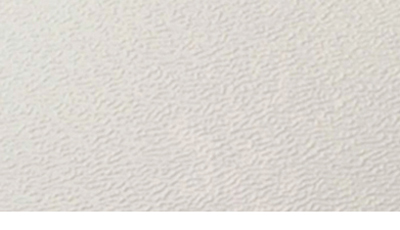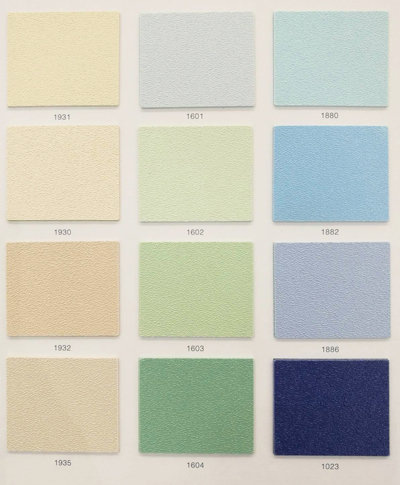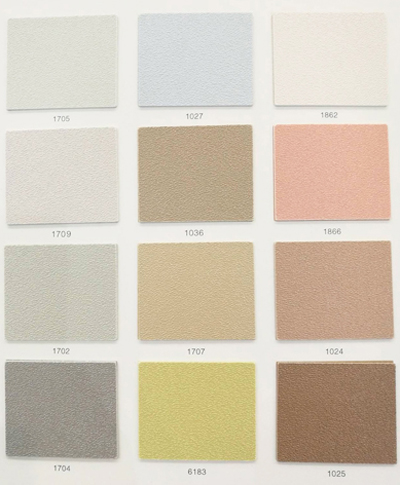 Package:
in plywood and pallet


Target market:
Middle east: UAE, Kingdome of Saudi Arabia, Bahrain, Qatar, Egypt
Europe: Russia, Uzbekistan, Ukraine
South America: Ecuator, Brasil, Argentina, Mexico
South Asia: India, Pakistan
Southeast Asia: Thailand, Indonesia, Vietnam
Our factory has more than ten years experience producing vinyl handrails and wall guards. With electrical color matching system, the end cap color matches well with the handrail. There is hardly any color difference.
Have a question or need some assistance? Please call us: 0086 135-6755-6903 (whatsapp)
Project Case